All modules are created and tested. All bugs are found and corrected. After that, what's next? After 5 months of being so busy with the project, I was left exhausted. All my mana burnt (DOTA?)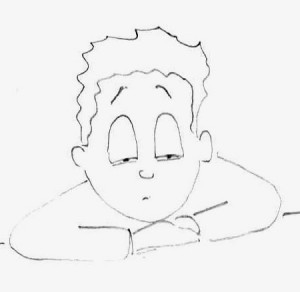 But that benefited me a lot since there was so much knowledge added to my knowldge base (really you have knowledge base?), and most of them are posted on this blog.
While checking my site diagnostics on Google Webmaster Tool, it shows 16 URL restricted by robot.txt and all those unreachable URLs, duplicate meta and duplicate title pages are gone!
Well that's good news!
Almost two months ago, I was penalized by Google because of those unreachable URL and duplicate contents caused by a (@!#$@#$) WordPress Theme.
Valid XHTML and good SEO! That's my ultimate goal. If I could take that, at least, I have done my job being a Web Developer.