Perhaps, this is the worst season of my blogging (career?) hobby. My site was not indexed anymore by Google. I got several problems with my blog, especially the url not found.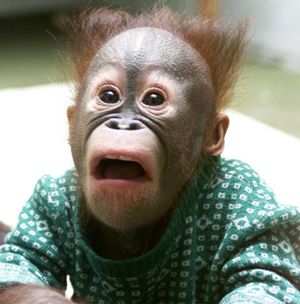 According to the report of Google Webmaster Tool, the problem was detected February 3, 2009, which was before I installed my new theme. My previous theme, has link on the name of the author. For example, if I post a blog, the title part, it displlays the date, name of the autour (with a link which is not a valid [unreacheable] link).
That was about 79 links. I first thought that once my site is fully indexed with the new theme, those links will vanish, but what happens is that I also got 2 pages with duplicate meta and title. That was caused by comment pagination.
As for the comment pagination, I installed a plugin that adds canonical tag on comment pages that are paginated. I also disbabled pagination rightaway.
However, I wonder if how long would I have to wait before those page rank that I got before be restored? 
I have also disabled caching for my RSS feeds to Smashing Magazine and Jhoy Imperial's blog since I found out that when both WordPress Super Cache and Widget Cache works together, those RSS feeds are not updated.
The worst thing is that when I type my main keyword on Google, it was not shown on top, not even on the second page. It was no where. Damn it!