Another month has passed by and yet another to come. To start this month, I have to write my monthly report once again. I'm really too lazy doing this, but subconsciously it helps.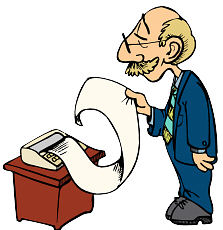 It helps me review my passed month of being late, being too lazy to test my code (oopss!) and being too busy for SEO and Google stuff where I don't see any positive gains.
According to my iGoogle, it is 23 days more to go before (ehem) our most celebrated day of the year. It is our anniversary!