Another article I have picked up from Filipinas Herald, June 4, 2009 issue, page 5 under Johnny Midnight Column's Midnight Collection. It was title: Dietary myth: Milk is good for you!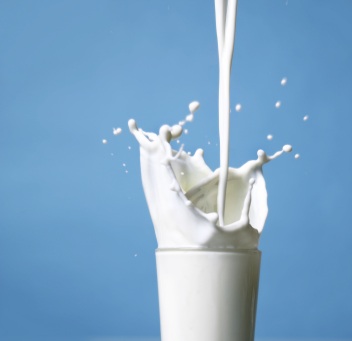 Well, I can't post here the entire article and I will just sum it up.
Scientific studies shows that cow's milk is not good for Asians. Although must people say (especially Western people) that milk is good for us, it is not true to Asians. We are just genetically different.
Any kind of animal milk is not good for Asians because we lack an important enzyme – lactase. If you force an Asian who lacks lactase to drink cow's milk, he will certainly get sick. He gets stomach pains and spasms, nausea, vomiting and diarrhea. Etc, etc.
I am not much of the milk though. Before, I though I should drink more, but after I've read this one, no not anymore. Maybe I'll just drink more orange juice or water or whatever, but not milk.